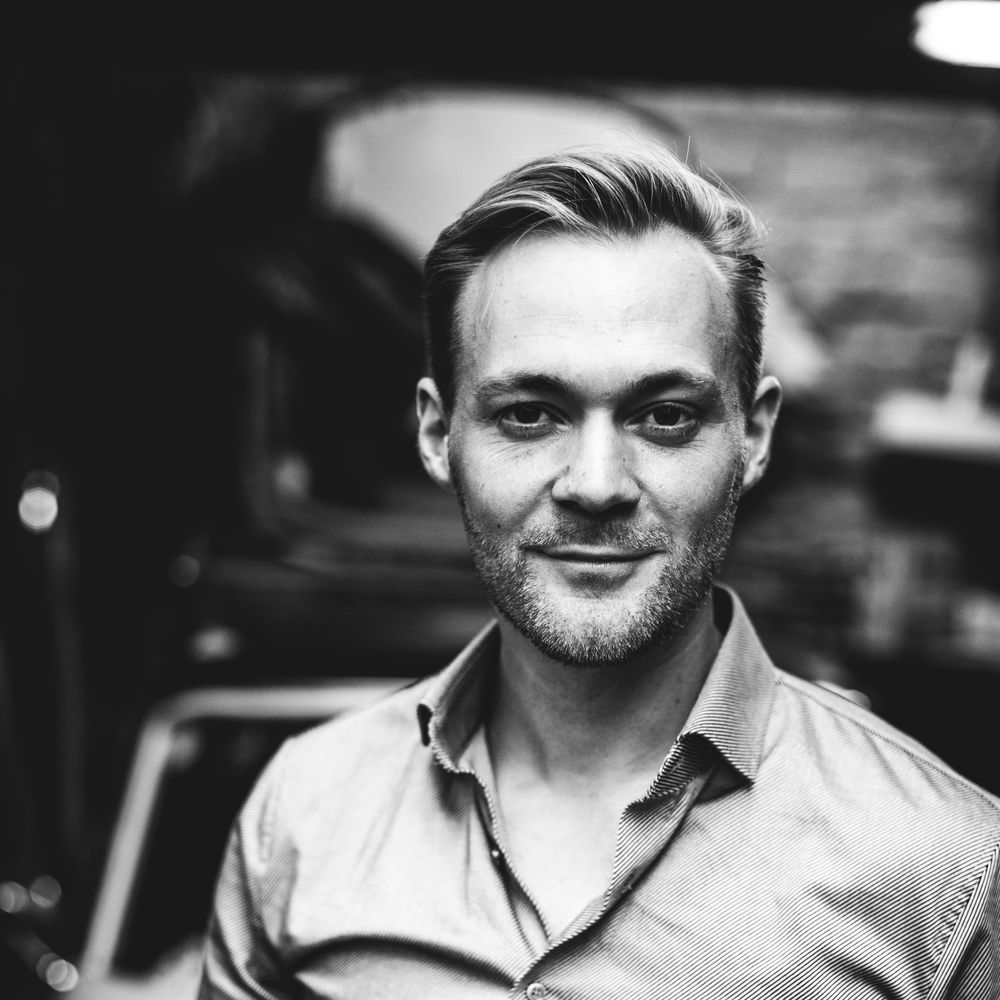 Bio
About:
Marvin Scondo
Wenn Marvin Scondo seine Gitarre spielt und sein rauchiger warmer Gesang einsetzt fühlt man sich direkt wie wie auf einem Road-Trip.
Marvin steht seid seiner Kindheit auf der Bühne. Ob mit der Band seines Vaters Steve Scondo, oder mit seinen eigenen Songs:
Das Gefühl von Freiheit & Hoffnung leuchtet in seiner Musik aus dem Blues der Welt. Besonders ist auch das Zusammenspiel aus detailreichem Songwriting und einer Band, die es versteht in relaxten und in uptempo Songs ihr Publikum zu berühren.
Marvin sagt dazu:
"Ich liebe den Moment, wenn der Funke überspringt wenn das Publikum genießt, staunt, lacht, singt und tanzt und wir alle zusammen ein einzigartiges Konzert erleben. Dafür gebe ich jedes mal 100% und spiele von ganzem Herzen."
Meilensteine von Marvin waren die Gigs im Rahmen seine Amerika-Tour in Bristol,Tennessee und San José,California. 2020 wurde Marvin von The Voice Of Germany eingeladen und konnte mit seiner Stimme bis ins Viertelfinale kommen, wobei er Songs von Otis Redding & Marvin Gaye mit ehrlichem Lob der gesamten Jury vor einem Millionen Publikum performte. Mittlerweile hat der Anfang Dreißigjährige über 1000 einzigartige, große und kleine Konzerte in Deutschland, Europa, Süd-Indien sowie in den USA gespielt und an sieben Alben mitgewirkt. Beliebte eigene Titel des Künstlers sind "Keep On Smiling", "Slow Down" "Dancing in the Rain", "Viva La Vida" oder "If Life was A Boxer".
Marvin ist 2016 Vater geworden und lebt mit seiner Familie bei Hanau. Sein Sohn  singt, spielt Schlagzeug, Piano & "Rockulele" : )
Für das 2021 erscheinende Album hat Marvin mit dem Multiinstrumentalisten und Produzenten Markus Vollmer (Sing mein Song / Gregor Meyle u.a) zusammengearbeitet. Daraus ist ein persönliches Album mit eigenen Songs entstanden. Eine Symbiose zwischen Marvins Songwriter- Folk-Wurzeln und seinen Soul Einflüssen eröffnet einen musikalischen Road- Trip als Zeitreise aus entspannenden, sonnigen, akustischen Klängen und bewegenden Uptempo arrangements der Band.
Marvin ist ständig auf Tour: Sein Solo Programm wird sehr geschätzt von Hochzeitspaaren und auf Events. Auch unterwegs ist Marvin mit seiner Blues Combo, mit der band seines Vaters oder mit großer eigener Band und eigenen Songs.
Get in Touch:
www.marvinscondo.com
https://www.sofaconcerts.org/en/artists/MarvinScondo https://www.youtube.com/channel/UCu0IyfTHX9f2W7Ah7rIp7nA https://www.facebook.com/marvinscondo/ https://www.instagram.com/marvinscondo/
Booking: scondomarvin@gmail.com
Marvin grew up in a musical family. Songs of Muddy Waters, Louis Jordan, and the Hoochie Coochie Blues Band are his first memories. He played rhythm to these songs as soon as he could hold a drum stick. Aged fifteen he was all into the Blues. Since then he plays everyday.
Hundreds of Pubs und Clubs he played with his father Steve Scondo and band. In his early days marvin invented his own authentic style on Guitar and Vocals. Harmonica player Chritopher Fecher  and marvin formed Quarter To Twelve playing traditional Blues. 
The Big Handmade Blues Sessions hosted by the Duo have become local hot spots for live music culture.
As an recording artist marvin appeared on The Basement Shuffle by Steve Scondo Band. 
As songwriter and musician marvin wrote a song for the benefit project ep hanau rocks on tolerance .
In 2018 Marvin & Christopher recorded their debut Album "Road Trip Sessions Vol. 1" with international Artists at Big jon Atkinson´s Big Tone Records in Bristol , TN. On the Following roadtrip east to west they played with June Core, Vance Ehlers, Rome Yamilov and many others in the Bay area.
The recording of different music projects started this year.
A critically acclaimed solo concert tour with only original Songs of marvin spotlighted his songwriting skills.
As a true live performer marvin is on fire on more then 180 shows a year.
From acoustic combos to electric bands from blues and folk singer and songwriter to genuine house-rocker and guitar  player –
-Marvin gives a hundred percent and plays it from the heart every time he plays .
" Blues im Blut"  frankfurter Rundschau